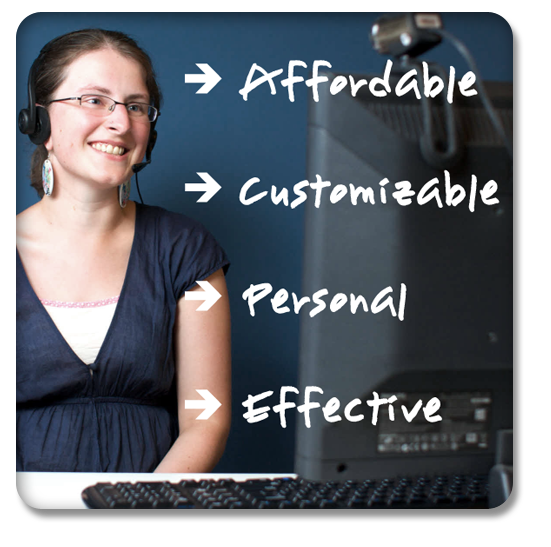 Get ready to interact. Get ready to learn. Get ready to serve. Get ready to GO.
Live, interactive one-on-one Mandarin Chinese lessons online with native speakers in China.
Do you want to reach the Chinese? We want to help equip you.
Whether you are going short or long-term to China, we want to help you and your team be more effective while you are there. Reach across the globe and connect with Chinese teachers who are trained to help you learn the Chinese language and culture from home.
Contact us for more information or to sign up for a free trial lesson.